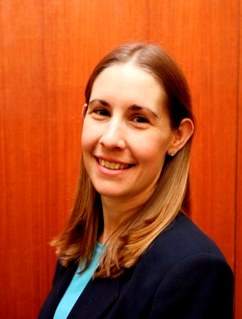 Kristin Aguilera | Deputy Director
| kaguilera@moaf.org
Kristin Aguilera is the Museum's Deputy Director. She also runs the communications department and has been the editor of Financial History magazine since 1997. She is a frequent contributor to the Bloomberg Echoes blog and holds a BA in Journalism from Marist College and an MS in Publishing from New York University.