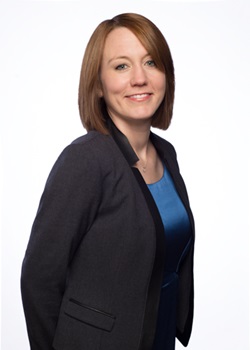 Meghan Womack

Meghan Womack is the Senior Director of Integrated Marketing Communications at Golub Capital. Prior to joining the firm, Ms. Womack was head of global communications and media relations for Bloomberg Philanthropies and chief spokesperson for Michael R. Bloomberg, founder of Bloomberg LP & Bloomberg Philanthropies, and 108th Mayor of New York City. In her previous role, Ms. Womack led all communications functions, including media relations, content creation and digital strategy for Bloomberg Philanthropies and for Michael R. Bloomberg.
Earlier in her career, Ms. Womack served as head of communications for Bloomberg News, where she managed all day-to-day global content and talent promotion for 2,400 reporters in 146 bureaus worldwide. Previous to Bloomberg, she served as Director of Business Development and Licensed Programming for Forbes and as a Public Relations Manager for Forbes and for The Wall Street Journal.
She holds a BA in Communications & Media Studies from Fordham University at Lincoln Center and is a member of the Museum's Communications Executives Advisory Panel.