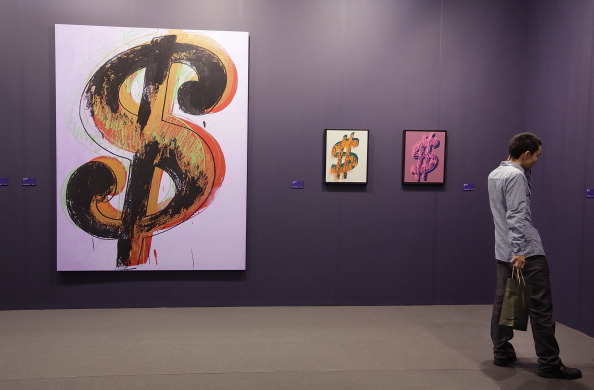 Sheiresa Ngo, The CheatSheet
The process of learning about money can take many shapes and forms. When it comes to financial literacy, a variety of tools exist that provide enjoyable and effective ways to learn. One option is planning a trip to a museum with a financial education theme. When it comes to museums, you have many choices beyond the arts and culture. A museum trip is a unique way to involve the entire family in financial education. Here are four finance museums that will provide a fun and educational experience for the entire household.
The Museum of American Finance is located in New York City on 48 Wall Street. Guided tours (free upon admission) are available to museum-goers on a first come, first served basis. Exhibits include "A History of Money," "The Financial Markets," and "Banking in America." The museum also has a collection of stocks and bonds and financial documents.