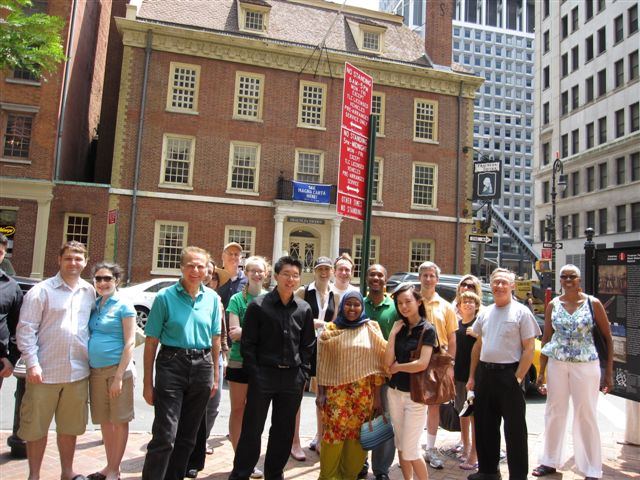 Friday, November 13, 2009 | 11:00 AM to 12:30 PM
The Museum is participating in the annual "5 Dutch Days" event in November 2009. "5 Dutch Days" is a five day cultural event which celebrates the continuous influence of Dutch arts and culture in New York City and brings together arts and cultural organizations from across the city.
ABOUT THE TOUR
The settlement of New Amsterdam was established to trade. Visit sites and remains of the Dutch colony and learn about early trading and how it evolved over 400 years to become modern Wall Street.
MEETING POINT
This tour meets on the steps of the U.S. Customs House, Bowling Green Park, and ends at the Museum.
If you purchase tickets online, be sure to bring your receipt the day of the tour.
THIS TOUR IS NOW SOLD OUT.