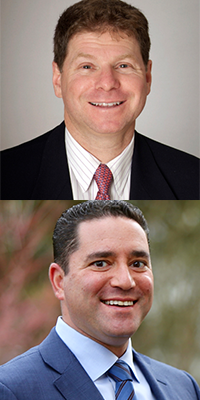 Thursday, September 22, 2022 | 12:00 PM to 1:00 PM
Merger arbitrage, or merger arb, is the investment specialty focused on investing in announced mergers, acquisitions, takeovers and other corporate reorganizations. It is a practice that combines math, judgment and a keen understanding of various legal, regulatory and industry dynamics. How do these arbitrageurs practice their craft? What skills do they require? What frameworks do they employ? How has the industry been involved in the past few decades and where is it going? How should an inspiring candidate think about opportunities in this field?
Join us for a conversation between Roy Behren, co-president and co-chief investment officer at Westchester Capital Management LLC, as he discusses his 35-year history in the investment industry, including his expertise in merger arb and 15 years as portfolio manager of the Merger Fund, with Jonathan Brolin, founder and managing partner of Edenbrook Capital LLC.