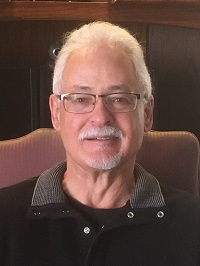 Friday, January 10, 2020 | 3:00 PM to 4:30 PM
Event location:
John Street Methodist Church
44 John Street
New York City
Join us on the anniversary of Alexander Hamilton's birth for a talk with Dr. Richard Green on Hamilton's public administration. Dr. Green is Professor of Public Administration and Political Science at the University of Utah. He writes and teaches on the history and theory of public administration, emphasizing its relation to the Constitution and the rule of law, to public ethics and bureaucratic responsibility, and to the American political economy. He is the author of Alexander Hamilton's Public Administration and co-author of Foundations of Public Administration, and he has authored many journal articles and book chapters in the field. Over the last 35 years, he has studied Hamilton's ideas and practices of good government as an integral aspect of his research agenda.
This program is presented in partnership with the Alexander Hamilton Awareness (AHA) Society.
This event is FREE and open to the public.