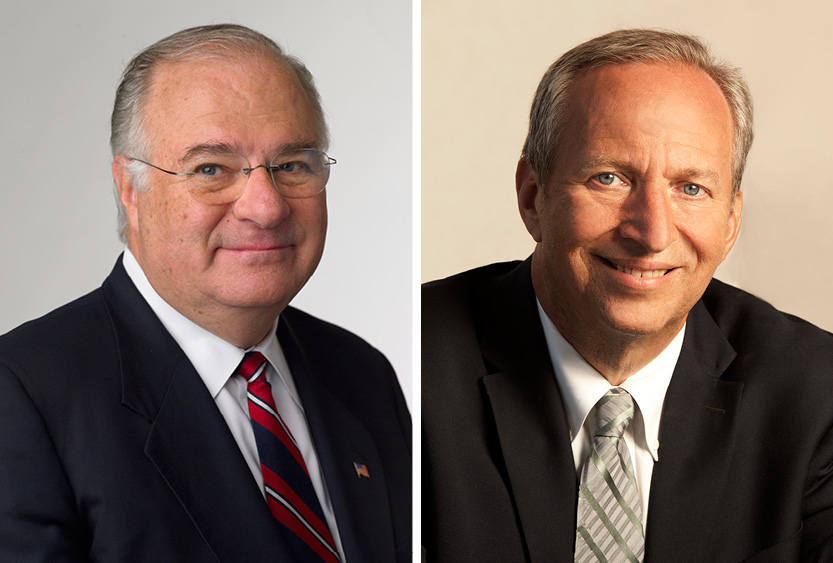 Wednesday, February 1, 2017 | 6:30 PM to 9:30 PM
The Museum of American Finance's 2017 Gala will honor the achievements of financial leaders in both the public and private sectors with two important awards.
The Whitehead Award for Distinguished Public Service and Financial Leadership will recognize the significant contributions of Lawrence H. Summers, Former US Treasury Secretary and President Emeritus, Harvard University.
Recognition for financial innovation spotlights individuals who have introduced new markets or new financial instruments to our financial system. The Charles Schwab Financial Innovation Award will be presented to Joe Ricketts, Founder and Former CEO/Chairman of TD Ameritrade.
The 2017 Gala will be held on Wednesday, February 1, with cocktails at the Museum at 6:30pm and dinner at Cipriani Wall Street at 7:45pm.
Place an ad in the Gala journal