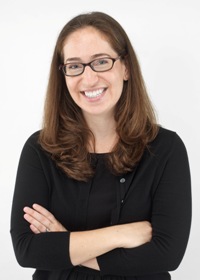 Thursday, June 23, 2016 | 12:30 PM to 1:30 PM
The Value of Money celebrates the power of using monetary objects to explore history. This richly-illustrated book features over 175 objects from the Smithsonian National Museum of American History's National Numismatic Collection. With objects from every inhabited continent, spanning more than 2,600 years, this book showcases the National Numismatic Collection's unique strengths, including the geographic and chronological diversity of the collection and the stunning rarities it contains. The companion volume to a major exhibition of the same name, this book examines the origins of money, new monetary technologies, the political and cultural messages money conveys, numismatic art and design, and the practice of collecting money. The Value of Money connects American history to global histories of exchange, cultural interaction and expression, political change and innovation.
About the Speaker
Ellen Feingold is the curator of the National Numismatic Collection at the Smithsonian National Museum of American History. Her research specialties include the history of money and monetary objects, counterfeiting and forgery, and legal institutions and the administration of justice. She is the author of The Value of Money (Smithsonian Institution Scholarly Press, 2015) and the curator of the eponymous exhibit at the National Museum of American History.
Talk will be followed by Q&A and book signing. $5 tickets include Museum admission; members and students free. Feel free to bring your lunch.