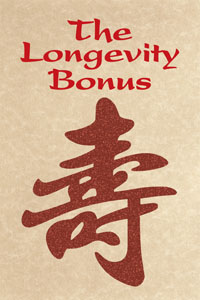 Thursday, March 10, 2016 | 6:00 PM to 8:00 PM
Among the multiple transformations challenging 21st century norms and reshaping society, population aging is the only global megatrend causing a major impact in both developed and developing societies.
The program begins with a fireside chat featuring Allen & Company Managing Director Senator Bob Kerrey with Bank of America Merrill Lynch Head of Global Wealth & Retirement Solutions Andy Sieg, both contributors to the White House Conference on Aging (July 2015), followed by a panel discussion moderated by former Wall Street Journal columnist Jonathan Clements. The panel includes a diverse group of experts to provide insight into economic opportunities, challenges and responses to this megatrend in government, technology, housing and product development.
Key topics include:
• How innovations in technology, health care and other sectors are helping people live longer, healthier and more active lives.
• The implications for the economy, government policy and society of the "longevity bonus."
• How the "longevity bonus" is changing Americans' approach to work, family, finances, health, leisure, giving and retirement.
Panelists
Jonathan Clements will moderate a panel of thought leaders in the field of longevity, including:
Joe Coughlin, Director, MIT AgeLab
Michael W. Hodin, Ph.D., CEO, Global Coalition on Aging
Nora Super, Former Executive Director, White House Conference on Aging