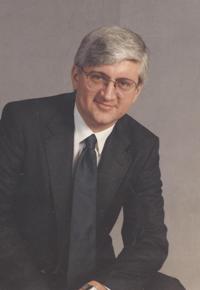 Wednesday, May 14, 2014 | 12:30 PM to 1:30 PM
Join us for a discussion with Jim Newman about the history of securities class action lawsuits and the future for such lawsuits in the US and abroad. Class actions have been around for over 50 years and have been restricted in recent years to limit abuses by lawyers, while at the same time enhancing the recovery of losses for investors. Foreign investors, while victims of the same fraud, are now limited in their participation of US class actions, resulting in many countries adopting similar lawsuit rules. This type of litigation has been evolving and will continue to do so, but there is no end in sight for this important legal remedy for investors.
Jim Newman was the editor and publisher of Securities Class Action Alert, published by Investors Research Bureau, Inc., which was sold to Institutional Shareholder Services ("ISS"). He then became president of the Securities Class Action division. He was also the managing director of the securities class action department of GlobeTax and is currently managing member of Ramben Associates, LLC.
Talk will be followed by Q&A. $5 tickets include Museum admission. Museum members and students are admitted free. Feel free to bring your lunch.