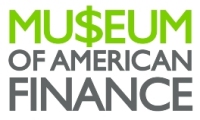 Tuesday, April 8, 2014 | 5:00 PM to 6:30 PM
Join us for a panel discussion in conjunction with the International Stock Exchange Executives Emeriti (ISEEE). Discussion will be chaired by R. Cromwell Coulson, president and CEO of OTC Markets Group, and Nik Mohamed Din, former chairman of the Kuala Lumpur Stock Exchange. Panelists include Michel Maquil, Mohamed Abdel Salam, Ed Waitzer and Hannes Takacs.
Program will be followed by audience Q&A and reception. This event is free and open to the public.