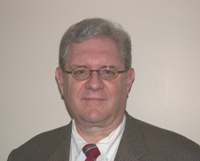 Thursday, February 7, 2013 | 12:30 PM to 1:30 PM
Robert Hoge, Curator of North American Coins and Currency at the American Numismatic Society, will illustrate and discuss the monetary forms and exchange rates during this period, putting them into their historical context from the 1620s to the start of the Revolutionary War. Items covered will include native wampum, trade goods, foreign coins, paper money and the need for local currency.
$5 tickets may be purchased at the door and include Museum admission. Museum members are admitted free of charge. Feel free to bring your lunch. For information call 212-908-4110 or e-mail Tempris Small at tsmall@moaf.org.