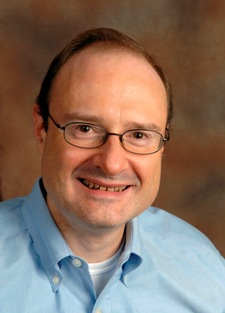 Friday, April 8, 2011 | 12:30 PM to 1:30 PM
Join us for a lunchtime event with Pierre Fricke to commemorate the 150th anniversary of the Civil War.
About the Speaker
Pierre Fricke started his numismatic collection in 1969, when his grandmother gave him a box of old coins. By 1973, he was an advanced collector of early American large cents by variety, and by the late 1980s he had changed his focus from early American coppers to bust half dollars and began publishing a price guide for bust half dollars known as "Bust Half Quotes."
After doing research into his family history in Louisiana going back to the 1700s, he again changed his collecting focus from early American coins to Confederate fiscal paper – notably Treasury notes and bonds - and began his own Confederate paper money collection in 2001.
Building upon and expanding the late Dr. Douglas Ball's research, he wrote Collecting Confederate Paper Money – Comprehensive Edition 2005, which was named the best US Paper Money book of the year by the Numismatic Literary Guild, and also received the SPMC Wismer award for the best paper money book in 2006. An updated, portable version - Collecting Confederate Paper Money – Field Edition 2008 – is now available. In 2010, Fricke along with George Tremmel and Marty Davis published Confederate Treasury Certificates - A Collector's Guide to IDRs, which is part of a growing series on Confederate fiscal collectibles.
$5 tickets may be purchased at the door and include admission to the Museum. Feel free to bring your lunch. For more information call 212-908-4110 or e-mail info@moaf.org.