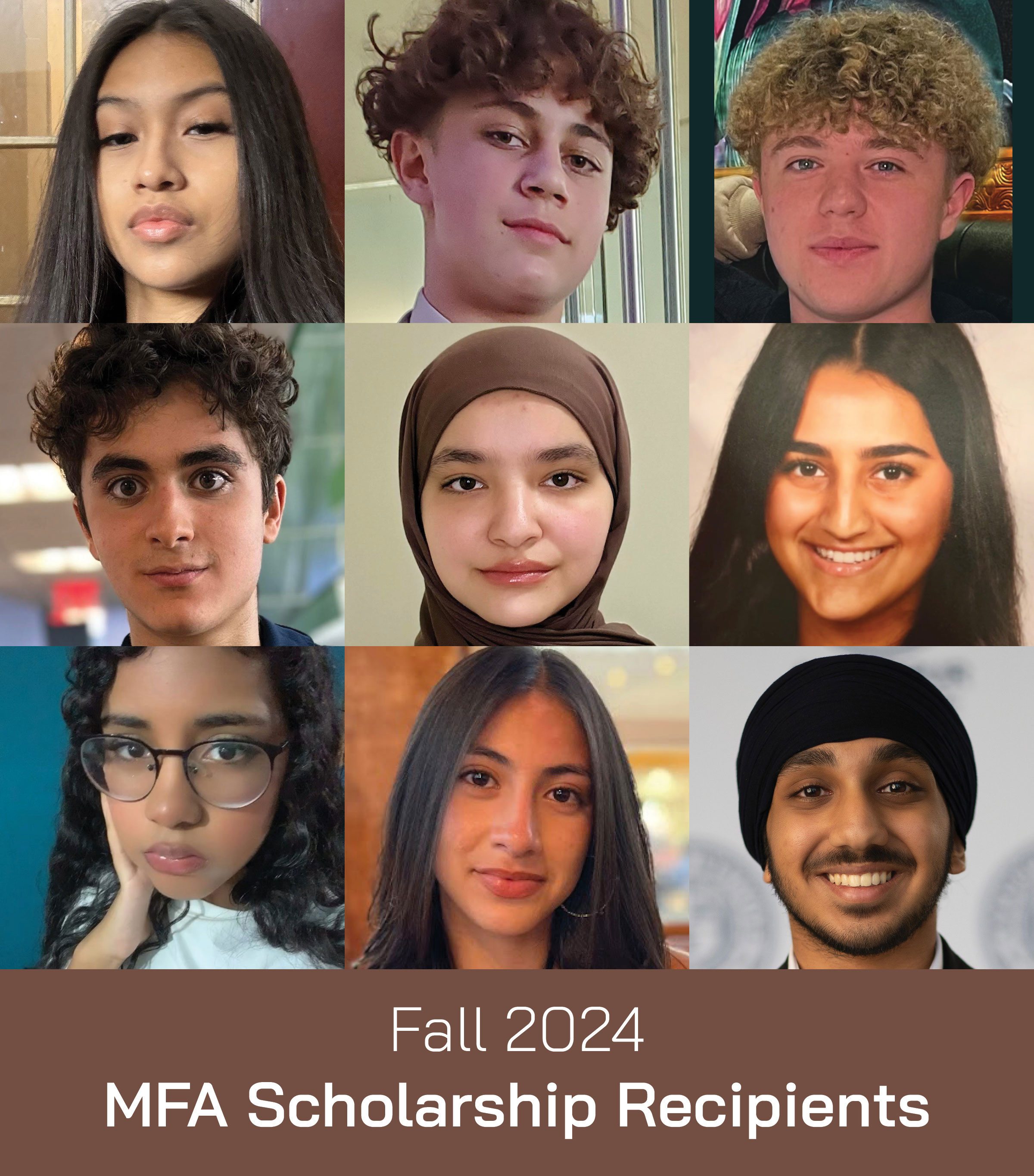 The Museum is proud to announce that Mawufemor Garfo and Yenka Silberstein have received the Museum Finance Academy's merit scholarships for the Fall 2019 semester.
Mawufemor Garfo
Mawufemor is a 16-year-old senior attending Bronx International High School. Originally from Ghana, he aspires to attend Cornell University and wants to pursue a career in Software Engineering. He loves editing, coding, reading, exploring new ideas and taking risks. In his leisure time, he plays basketball, soccer and volleyball.
Yenka Silberstein
Yenka is a 15-year-old junior at Manhattan Centre for Science and Mathematics. He plans to attend a leading university and work in investment banking with the goal of subsequently moving into asset management. He is passionate about financial education and has started a project to educate underprivileged children about how to manage their money to ensure they have a prosperous financial future. In his free time, Yenka plays chess and has competed in tournaments in Barcelona (winning a regional junior title in 2012-13) and Australia.