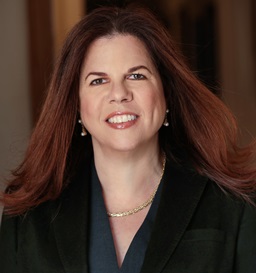 Marcy Cohen

Marcy Cohen is Managing Director and Chief Legal Officer of ING Americas. She joined ING in 2016. She also serves as a member of the ING Americas Regional Management Team. Her responsibilities include providing leadership, guidance and support to ING on major strategic initiatives, corporate governance, regulatory affairs and transactional matters. She also serves as a member of the Americas Executive Management Team and Operational Risk and is Co-Chair of the ING US Regulatory Committee.
Before joining ING in 2005, Ms. Cohen held similar senior roles for other major global financial institutions including BNP Paribas, WestLB, Republic New York Corporation, Atlantic Bank of New York and Bank Leumi.
Ms. Cohen currently serves as a member of the Board of Directors of the Cue Art Foundation. She received a BA in Political Science from the City University of New York and a JD from New York Law School. She has been a member of the Museum's Board of Trustees since 2015.