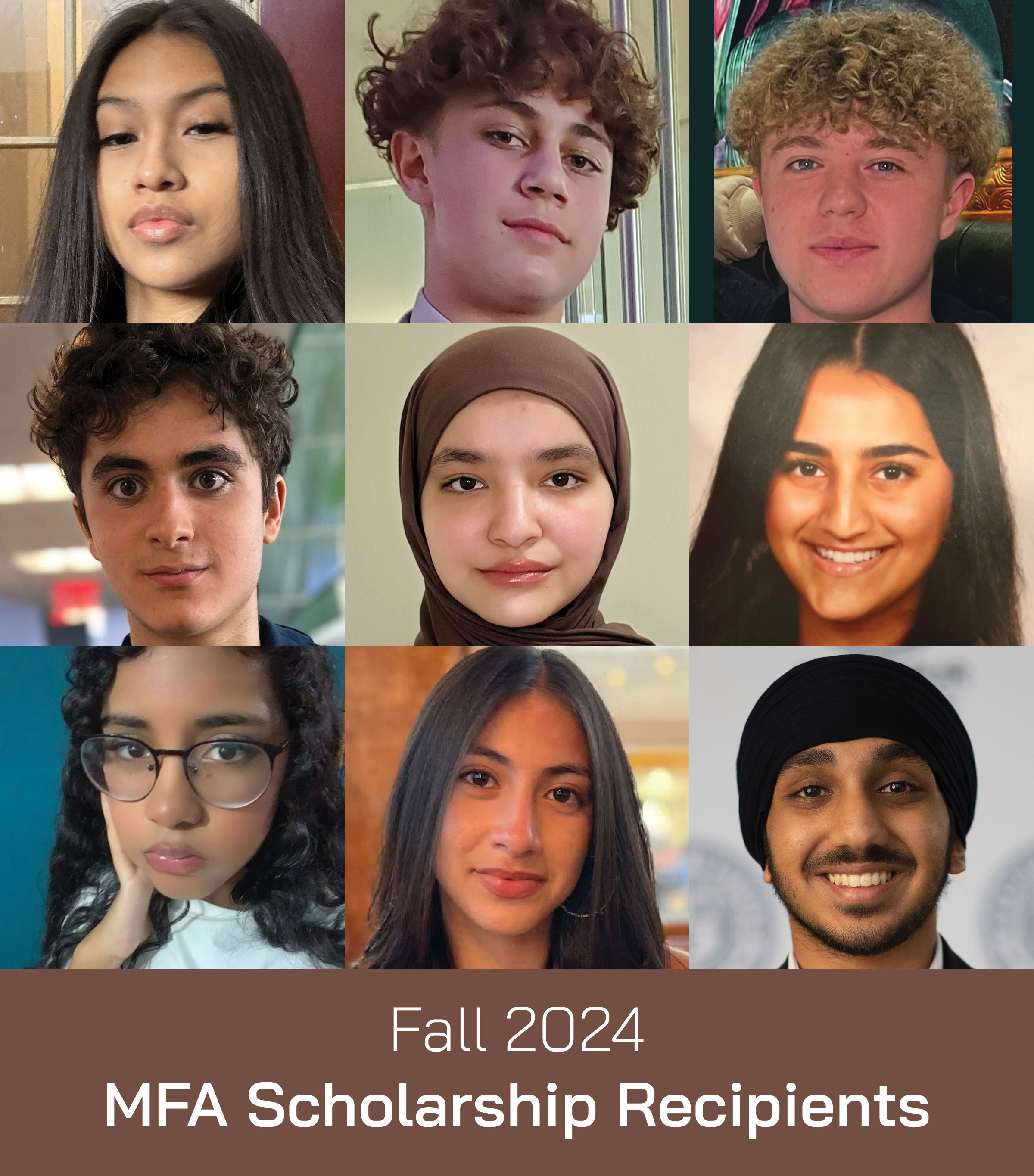 The Museum is proud to announce that Karen Liu and Max Zhou have received the Museum Finance Academy's merit scholarships for the Fall 2013 semester.
Karen Liu is a 17-year-old senior at Stuyvesant High School. Her interest in finance began several years ago when she became inspired by her father, who is a businessman who owns his own company. She plans to apply to the Wharton School of Business at the University of Pennsylvania where she hopes to earn a B.S. in Economics with a concentration in Finance. Upon graduation, she aspires to a career in either corporate finance or the stock market. In her free time, Karen enjoys reading political articles, playing basketball, reading fantasy novels, playing golf and swimming.
Max Zhou is a 17-year-old senior at Hunter College High School. His work experiences over the last two years include interning for an accountant, being a salesperson at a phone and technology shop and working as a human resources associate in a marketing firm. When Max is not working, he spends his time writing for his school newspaper and being a "Big Sib" at Hunter, helping younger students adjust to the transition from middle school to high school. He is also a program coordinator for the Chinatown Literacy Project (CLP), a weekend adult ESL program that offers Chinese-speaking English language learners individual instruction and a chance to practice conversation with high school volunteers. He looks forward to further exploring business and discovering which areas he is truly passionate about when he goes to college.