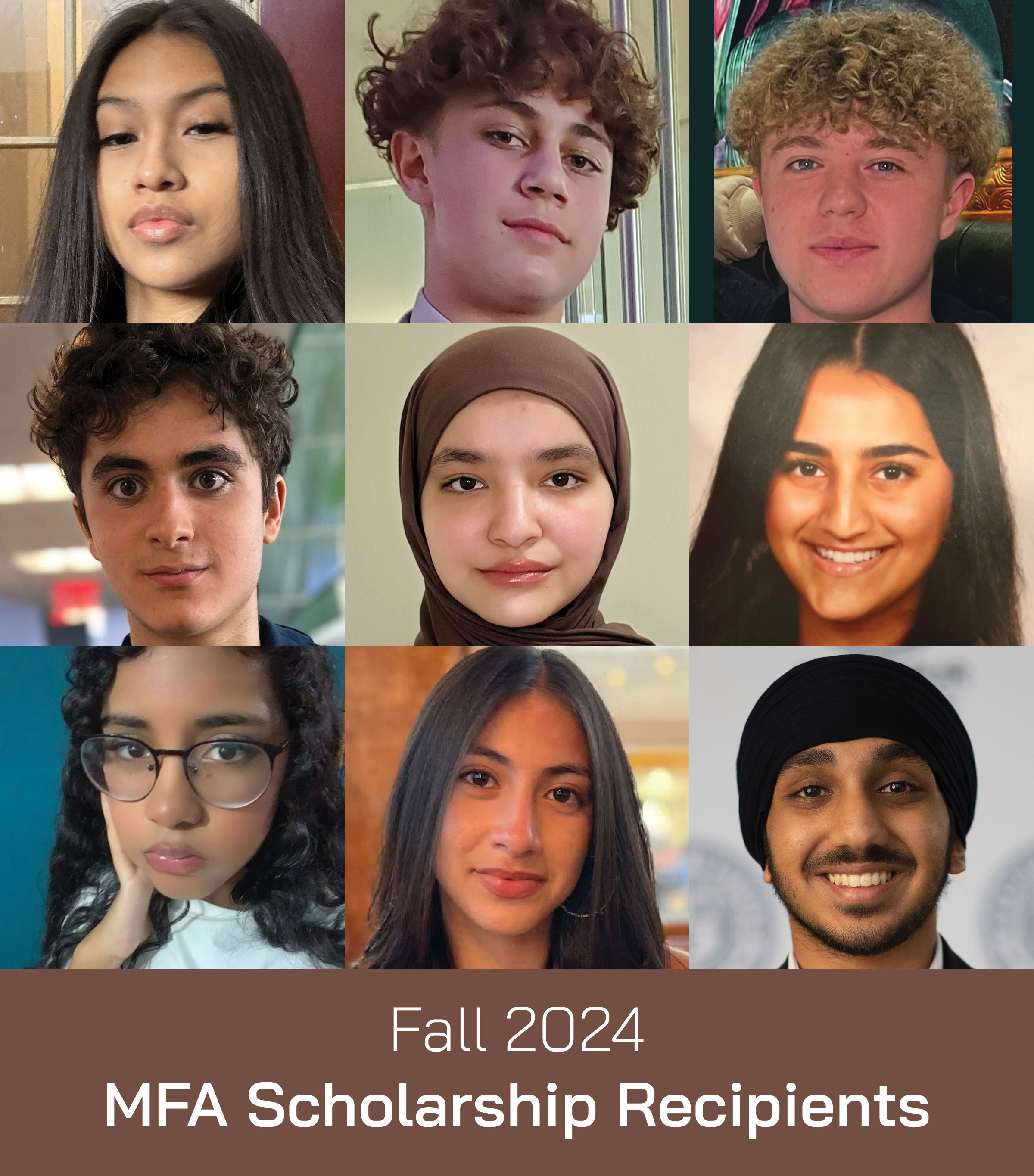 The Museum is proud to announce that Qasim Ashraf and Shaili Datta have received the Museum Finance Academy's merit scholarships for the Fall 2012 semester.
Qasim Ashraf is a 16-year-old high school junior graduating a year early from The Queens School of Inquiry. His love of finance and investing were first sparked in middle school when he participated in The Stock Market Game and finished in the top five out hundreds of teams. He plans to attend the Wharton School of Business at The University of Pennsylvania next year and hopes to have a career in investment banking. Outside of finance, Qasim enjoys computer science and is the vice president of his school's robotics team. During his free time, he enjoys playing chess, reading dystopian novels and playing basketball.
Shaili Datta is a 16-year-old junior at Stuyvesant High School. Her favorite subjects are math and history, and she is currently taking a rigorous course on the Mathematics of Financial Markets. Shaili intends to apply to Columbia's summer program on finance, and, upon graduation, she plans to attend college in California. She aspires to a career in finance for the technology industry.